Greeting from the President
"It's all thanks to our customers."
Ever since its founding in 1904, Kondo Kaiji has been offering comprehensive and multifaceted services as a maritime corporation including salvage, towing, marine transport of oversized cargos and structures, as well as offshore construction projects with the ocean as our stage. Built upon our rich experience and technical skill cultivated over more than a century of service, we are actively participating in various national projects such as the promotion of renewable energy with offshore wind power generation, expansion and improvement of port facilities, marine resources surveys, and construction projects in remote islands.

We are committed to adapting and meeting any difficulties as "Kondo Kaiji, an enterprise of technical superiority", to be able to respond flexibly to the diverse needs of our customers in a speedy manner. Our endeavor will continue to be a company that is fully trusted by all our customers. Therefore, let me express my sincere gratitude to you all for your continued support.
Kouichi Kamikawa, President
Our Logo
It is people that form society and its companies, and their peace and development can be achieved only by the power of humans and harmony among its people.

Our logo features a scene of human cooperation. The double Ks represent two people facing each other and joining hands in harmony to cooperate with each other.
Overview
Trade Name

Kondo Kaiji Co., Ltd.

Representative

President, Kouichi Kamikawa

Address

Head Office

3-24, Kitaminato-machi, Wakamatsu-ku, Kitakyushu City, Fukuoka, 808-0027, Japan
Phone +81-93-761-1111 / FAX +81-93-761-1001

Tokyo Branch

7F KATO-BLDG., 2-11-3, Iwamotocho, Chiyoda-ku, Tokyo, 101-0032, Japan
Phone +81-3-3865-1130 / FAX +81-3-3865-1131

Capital

75 million JPY

Founded

May 1904

Business Activities

Membership

The Kitakyushu Chamber of Commerce & Industry (Auditor, Chairperson of marine transportation and trade department)
Japan Salvage Association (Director)
Seibu Association for Maritime Safety (Director)
Dokai Area Seamen's Labor Safety Council (Chairperson)
Dokai Branch, Japan Coast Guard Association (Deputy Branch Chief)
Western Fukuoka Marine Affairs Council (Vice-chairperson)
Renewable Energy Promotion Association of Industrial Cluster in HIBIKI(Reach)
Council for Marine Oil-related Disaster Measures in Kanmon and Ube (Committee member)
Japan Coastal Towing and Shipping Union (Committee member of barge operation)
Engineering Society for Offshore Construction
Kitakyushu City Port Construction Association
Kitakyushu Port Promotion Association
Wakamatsu Branch, Kitakyushu Disaster Prevention Association
Japan Diving Association
Organization chart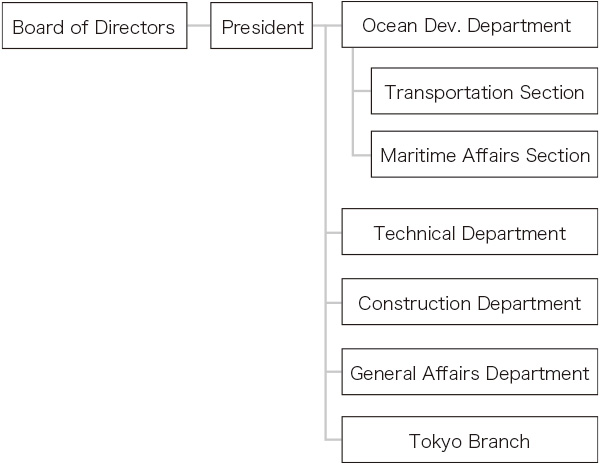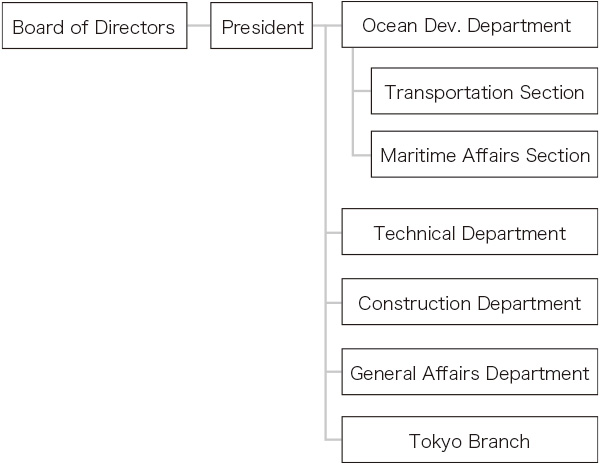 Office Map
KONDO KAIJI CO., LTD.
Head Office3-24, Kitaminato-machi, Wakamatsu-ku, Kitakyushu City, Fukuoka, 808-0027, Japan
Phone +81-93-761-1111
KONDO KAIJI CO., LTD.
Tokyo Branch7F KATO-BLDG., 2-11-3, Iwamotocho, Chiyoda-ku, Tokyo, 101-0032, Japan
Phone +81-3-3865-1130